With our rich industry experience, we are able to offer our esteemed clients a wide assortment of optimum quality of Textile Chemicals.
Textile Chemicals & Auxiliaries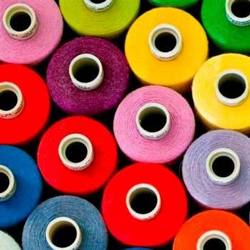 We offer a variety of Textile Chemicals & Auxiliaries to our customers. Our products include optical brightener, liquid brightener, liquid softener, dye-fix, finishing chemicals, defamer, caustic soda flakes and acetic acid. In addition to these, we also provide hydrogen peroxide, stain remover, disinfectant chemicals, water softener, descaling chemicals, sodium sulphate, dyes and pigment color, binders and oxalic acid. Precise composition and higher shelf life have made these products popular among clients.